Cerrar
Filter Results
Products
(Puedes elegir varias opciones)

Rings
Earrings
Pendants
Metals
(Puedes elegir varias opciones)

18 Karat Yellow Gold

18 Karat White Gold

18 Karat Rose Gold
Gemstones
(Puedes elegir varias opciones)

Amethyst

Blue Topaz

Citrine

Diamond

Emerald

Iolite

Peridot

Ruby

Sapphire
From
All
100 €
200 €
300 €
400 €
500 €
600 €
700 €
800 €
900 €
1,000 €
1,200 €
1,400 €
1,600 €
1,800 €
2,000 €
2,500 €
3,000 €
3,500 €
4,000 €
4,500 €
5,000 €
To
All
100 €
200 €
300 €
400 €
500 €
600 €
700 €
800 €
900 €
1,000 €
1,200 €
1,400 €
1,600 €
1,800 €
2,000 €
2,500 €
3,000 €
3,500 €
4,000 €
4,500 €
5,000 €
Show first
Most relevant
Most recent
Most economical
https://www.sunara.es/en/coleccion/latina/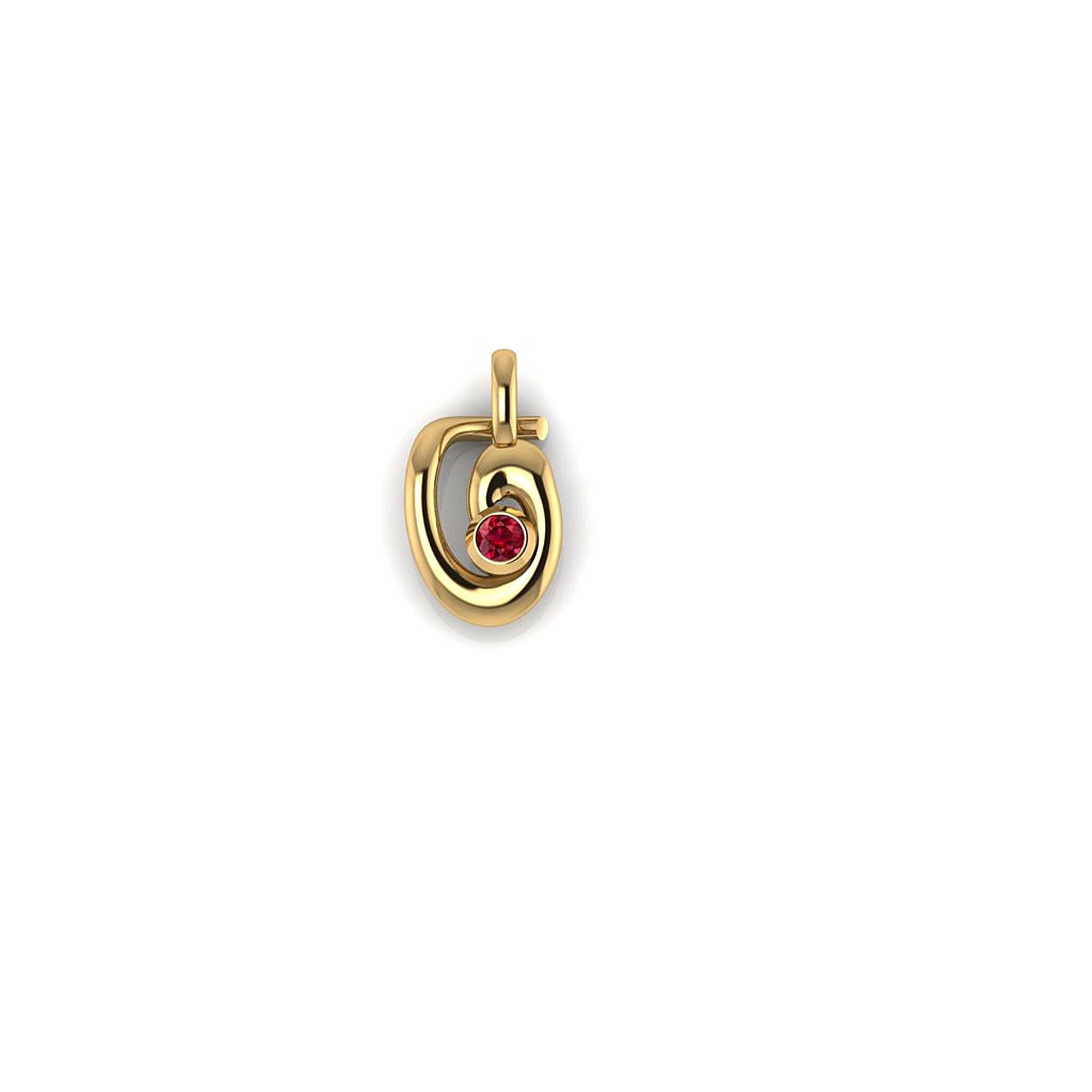 Cerrar
Latina Collection
This traditional borough of Madrid was born In the lap of the humanist Beatriz Galindo. It rubs shoulders with the Austrians, the bustle of its Cavas, the life of Mercado de la Cebada and the historic feel of Puerta de Toledo. We inspired in this borough to create a modern and casual collection with the same exclusivity that their partners but with a closer vocation. Get in, get to know it. You will not regret.
18-karat gold and gemstones
Piezas Personalizables
100 unidades de cada pieza
Cerrar
Compartir por email
Tu mensaje ha sido enviado correctamente. Puedes enviar más, si lo deseas.
x